Who is this for?
This guide is for any company that needs a thorough understanding of the S/4HANA migration process.
How long does it take to read?
Just 3 minutes.
Why should I check this out?
This guide contains approaches you can take, as well as detailed phases along with the corresponding tools.
Quick Take
Below are some of the benefits that come with the SAP S/4HANA adoption:
One

source of truth: no duplication of data, intermediate tables

Up to 90%

drop in the duration of report execution

>15%

productivity improvement with a transformed user experience and employee self-service

>5x

improvement in system response time

63

country versions in 39 languages for business compliance
running self-service reports

inventorying
Best Practices

inventory carrying costs

data structure
maintenance (audit, custom code, etc)

achieving and maintaining high level of effectiveness

manual settlements workload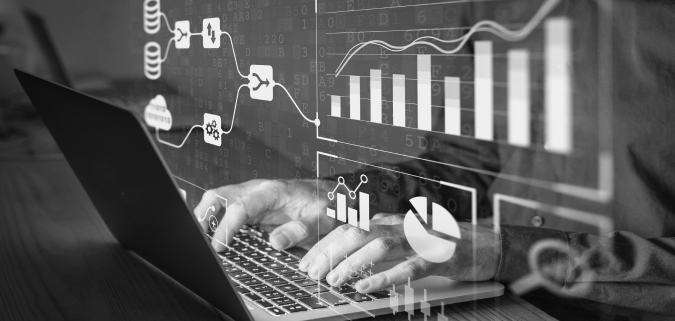 Book a Call